We offer a team to assist you with your real estate needs.  Our professional team consists of  Bridget Kipta Team Leader and  Broker, Lisa Kopanakis, Broker, and  Robbi George, Broker.Contact us today! Put our team of trusted professionals to work for you when buying or selling your home. With strong negotiation skills and expertise in the Northwest Indiana Real Estate market, we can assist you. Contact us today!
Our team is comprised of experienced REALTORS that are knowledgeable in our local markets and trends. Whether you are thinking of buying or selling a home, our REALTORS will guide you through the process to help you feel more comfortable, from first meeting through closing.
As a members of the Greater Northwest Indiana Association of REALTORS, we have access to a variety of tools, services and training that can help assist you in the sale or purchase of your home. As Listing Leader real estate agents, we are continually being updated and trained in the latest marketing tools and apps. We would welcome the opportunity to discuss your real estate needs and let you know how we can be of service to you.
We pride ourselves on working with first-time home buyers, FHA or VA buyers and all others, making sure you have the information to obtain the home of their dreams. Give us a call!
*Huge thank you to my friends and past clients, Paul Kleinaitis and Nancy Corrie for allowing the Home Team to use their stunning home in Beverly  Shores as a backdrop.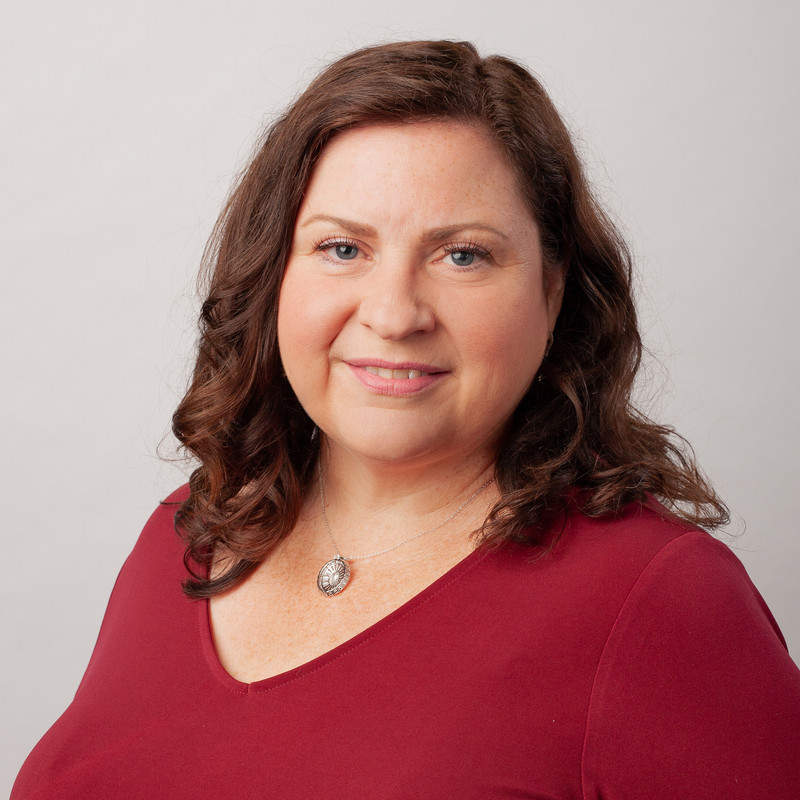 Bridget Kipta Broker, Team Leader
219-728-8503 bridgetkiptateam@gmail.com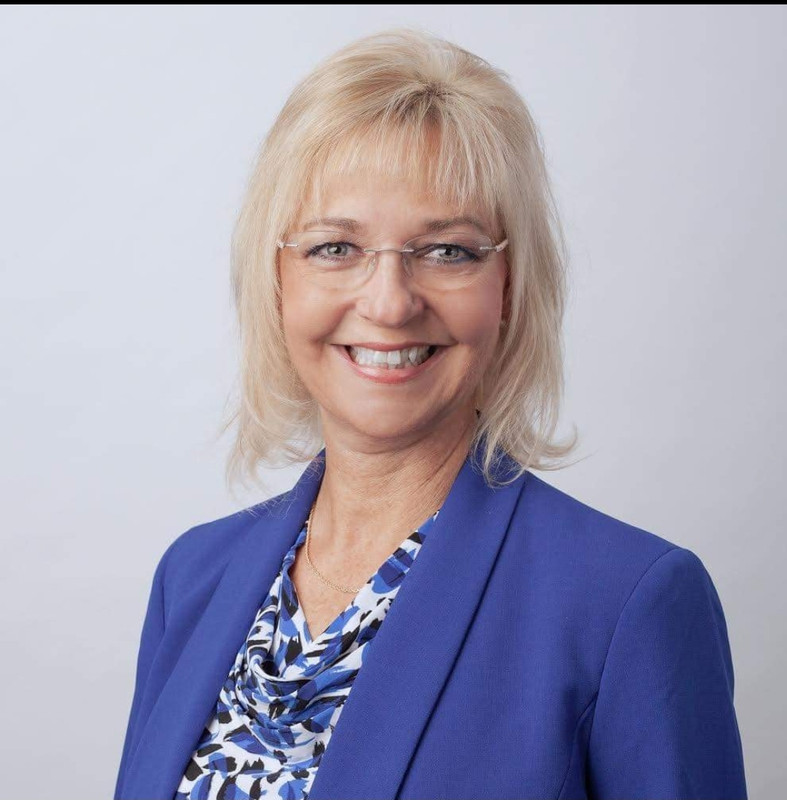 Lisa Kopanakis LisaKope@gmail.com
219-730-9594
Hello! My real estate background includes 15 years @ Kent County government in Grand Rapids, MI as an abstractor of title. I enjoyed serving the public and assisting people with their property needs. I moved to Indiana and worked as a title examiner in Lake, Porter and LaPorte counties for 8 yrs. I got my Broker's license to serve the public once again. Whether it be your primary residence, vacation home, or investment property, together, we can make it the best move you will ever make! 
The Home Team
219-728-8503